Health, Life and Disability
Medical
Blue Cross Blue Shield of Michigan (BSBSM) and Blue Care Network (BCN) Health insurance plans offered. Employees can elect a plan that meets their needs. BCBSM/BCN membership perks include Blue Cross Health & Wellbeing Services, Blue 365 Member Discount Program, large network of providers, Livongo Diabetes Management Services, 24-Hour Nurse Line and Blue Cross Online Visits.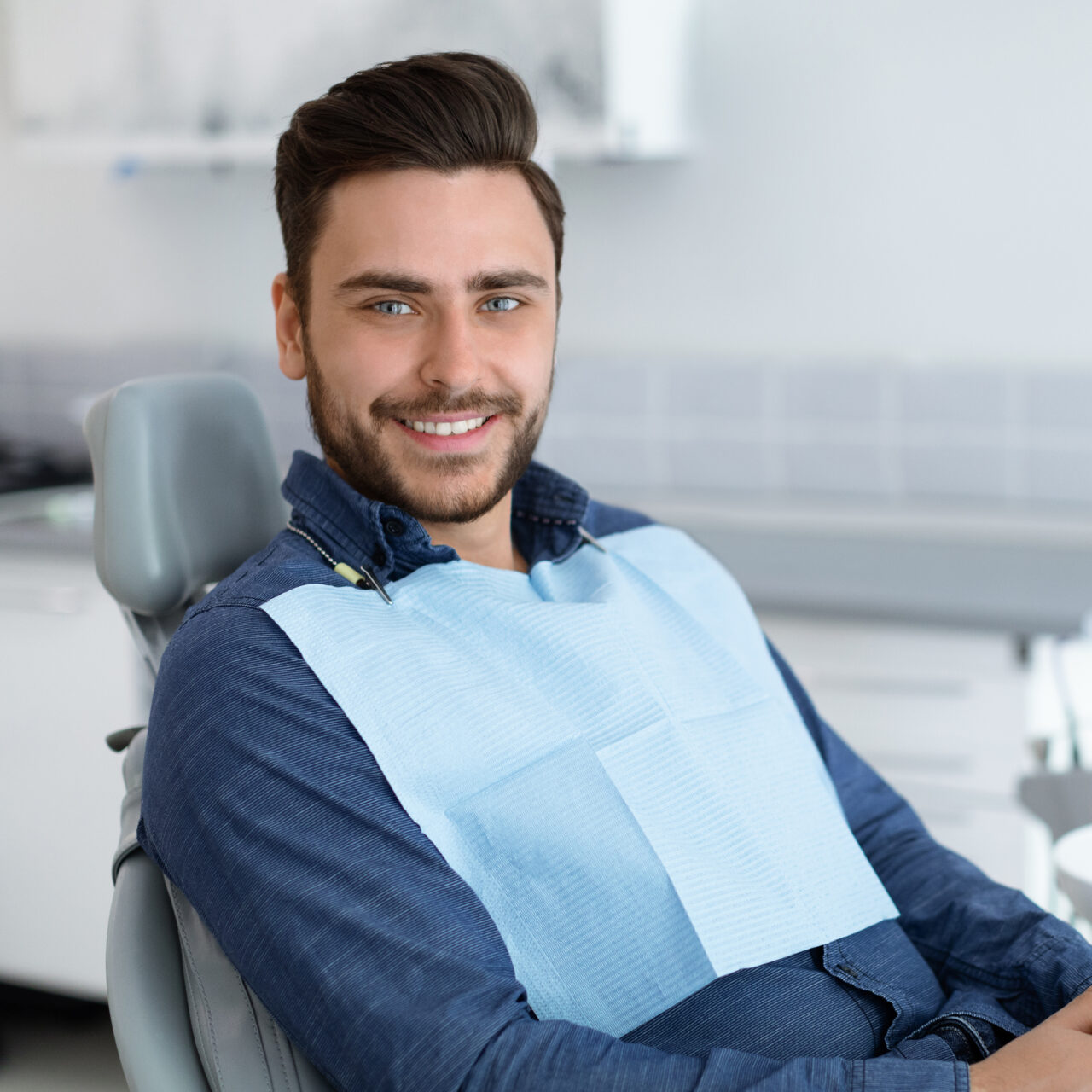 Health Savings Account
Available through Health Equity with qualifying medical plan enrollment.
Dental
Two plans offered - Delta Dental PPO Buy UP or Delta Dental Base Plan.
Vision
EyeMed vision insurance to help cover the cost of routine eye exams, lenses, and frames/contacts.
Life Insurance/AD&D Insurance
Coverage amount is annual base salary up to $100,000, provided at no cost.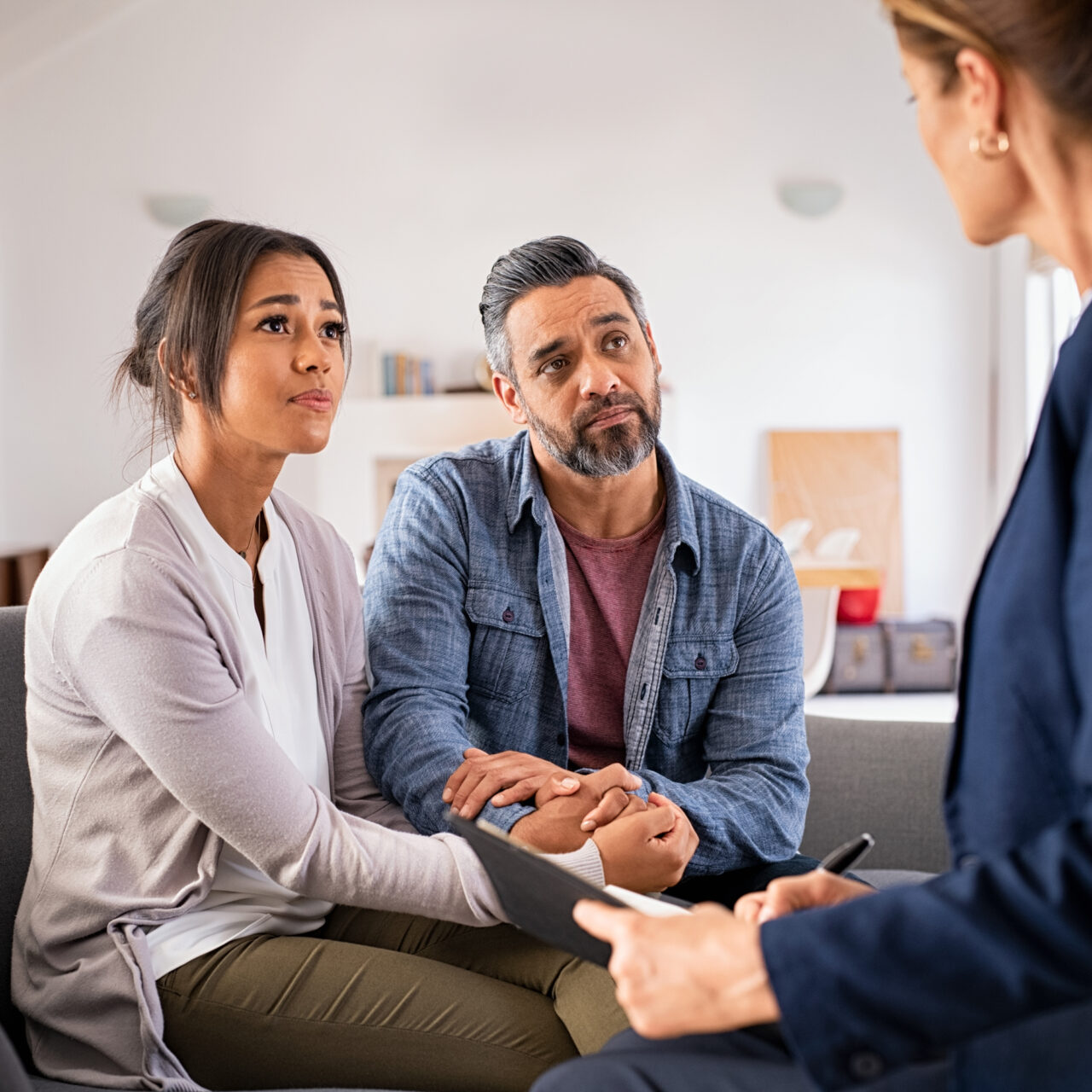 Supplemental Life/AD&D Insurance
Employees may purchase additional supplemental life/AD&D insurance for themselves, spouses and dependent children offered through Lincoln Financial.
Short Term Disability (STD)
and Long-Term Disability (LTD) Coverage
Coverage provided at no cost. (Salaried employees only)
Insurance
Available to hourly employees at group rates.
Employee Assistance Program
Support services and resources available to help you and your family with wellness, stress, relationships, family, work & education, financial, legal, lifestyle, travel and more!